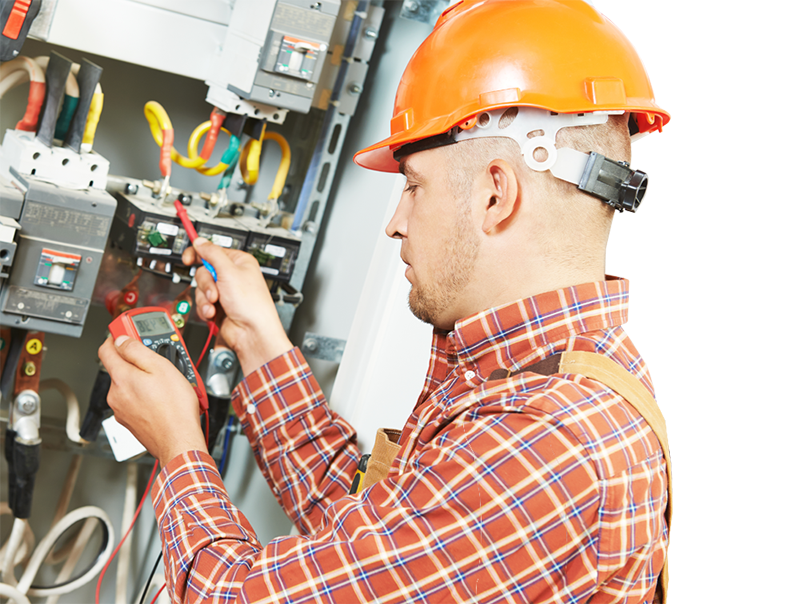 An all-in-one service management software solution to streamline your Electrical Contractor business.
Electrical Contractor Scheduling Software
Running an Electrical Service business is no easy feat; between managing routine and one-off service calls, to organizing billing, invoicing, inventory, and estimates…you've got a lot on your plate. TEN4's Electrical Scheduling and Dispatch Software aims to lighten your load, serving as an easy but powerful platform to manage all this, and more! Enjoy improved transparency and efficiency across your team of technicians, helping you to serve your clients better.
Watch Video