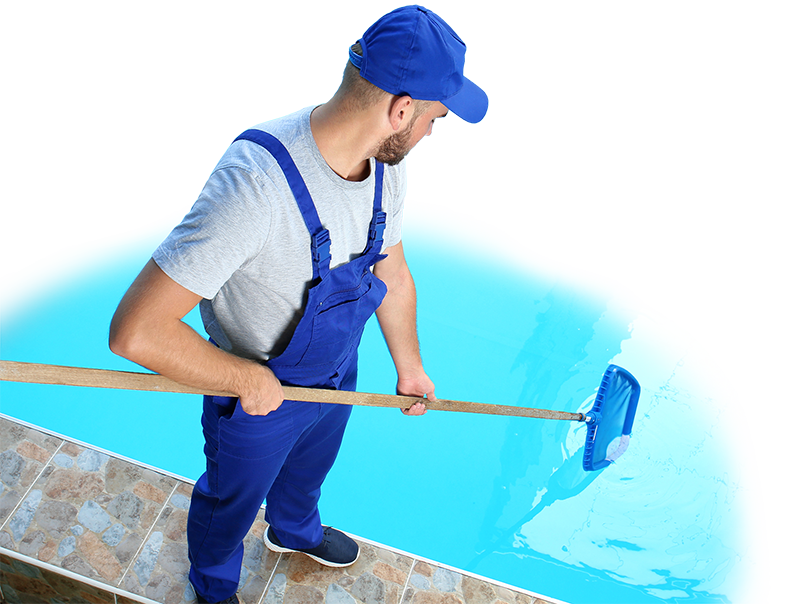 Simplify your pool service operations.
Pool and Spa, Complete Service Management Software
Running a pool and spa service company is not a simple task; you have a lot on your plate scheduling reoccurring and emergency service visits and handling invoices, inventory, supplies and estimates. TEN4's Pool and Spa Scheduling Software promises to reduce your workload by providing a simple yet effective platform to handle all this and more! Improved teamwork, transparency and efficiency will help you better serve your clients.
Enhance every aspect of your business with pool scheduling software, which offers your crews the knowledge they need to be at the customer location with the right parts and supplies at the appropriate time.